Sustainable growth depends on you!
We focus on increasing growth, innovation and sustainability throughout the value chain.
The Norwegian seafood industry is under tremendous development and growth. Increased focus on high technology, innovation and sustainability, has created enormous advantages that will support the industry for future generations. The seafood sector has also contributed to create more job opportunities. Therefore the need for young people, with high skills, competence and expertise, is valuable for the industry companies working to better themselves everyday, both nationally and internationally.
Aiming towards sustainable growth throughout the value chain in this exciting and future-oriented industry, is the workplace you should be a apart of. It is the younger generation that will lift the industry and ensure a sustainable future.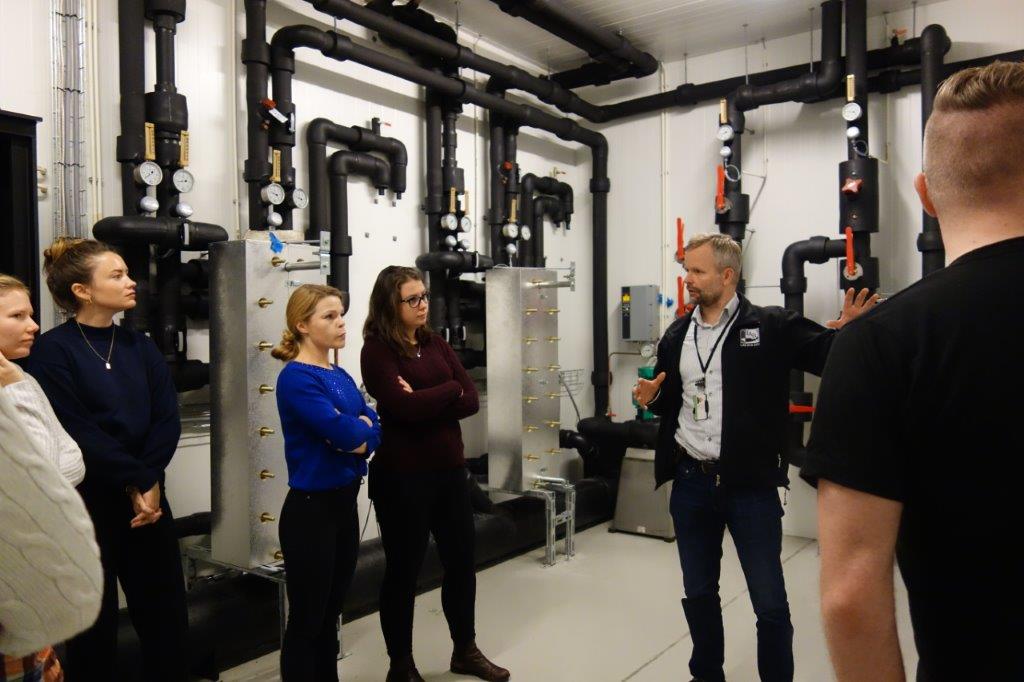 Visiting Stiftelsen Industrilaboratoriet (ILAB)'s new RAS-facilities at Marineholmen